CNU LRC ELECTRONIC LIBRARY (E-LIB)
Located at the 3rd floor of the College Library Building (above the Samuel McClintock Hall).  This area is where you can access the electronic resources and services such as internet access, laptop charging, Wi-Fi, printing, etc.
The electronic services librarian will facilitate the access of e-resources, and compile open and free access databases, below are the resources available at CNU LRC.
---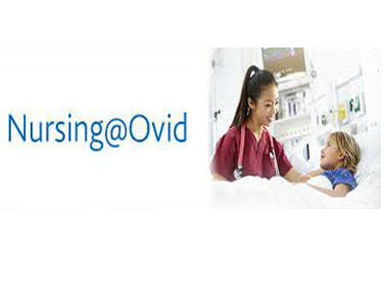 Ovid (Nursing E-Journal) – Comprehensive Nursing and Allied Health Solution. A comprehensive, integrated nursing & allied health portal for practice, education, research, and administration. The Ovid Nursing e-Journals Package offers a wide and growing range of high-quality bibliographic and full-text resources from numerous premium publishers for the nursing and allied health communities – in education and training, in practice, in research and in administration.
---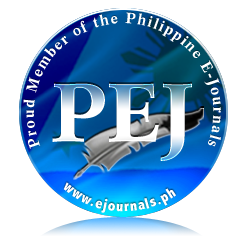 Philippine E-Journals – Is a peer-reviewed semi-annual journal that publishes reports of original researches in the area of specialization in education, nursing, arts and sciences, agriculture, forestry, communication and hospitality services, technology and medical field.
---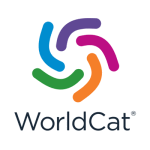 OCLC WORLDCAT Online Theses and Dissertations-This database provides fast and convenient access to the dissertations and theses available in OCLC member libraries. Many theses are available electronically, at no charge, directly from the publishing institution.
---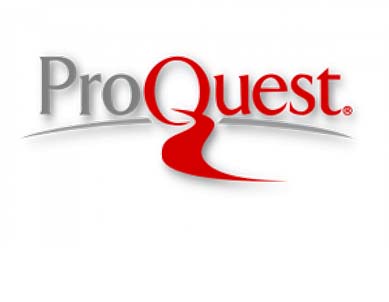 Proquest– Empower your researchers with less time spent searching for information and more time devoted to research. ProQuest databases provides a single source for scholarly journals, newspapers, reports, working papers, and datasets along with millions of pages of digitized historical primary sources and more than 450,000 ebooks. Renowned abstracting and indexing makes this information easily navigable, while content tools, including instant bibliography and citation generators, simplify management and sharing of research.
---

World Scientific – Publishes about 600 new titles a year and 135 journals in various fields. Many of its books are recommended texts adopted by renowned institutions such as Harvard University, California Institute of Technology, Stanford University and Princeton University.
---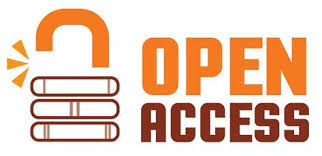 Open Access Databases – are additional resources that are freely available in the internet. To provide additional sources of information for researchers. These are evaluated by the e-resources librarian to make sure reliable databases are being added.
---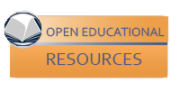 OER – compilation of Open Educational Resources "The term "Open Educational Resource(s)" / OER refers to educational resources (lesson plans, quizzes, syllabi, instructional modules, simulations, etc.) that are freely available for use, reuse, adaptation, and sharing."
For more information visit the E-Library or contact via e-mail at library@cnu.edu.ph or  via the Library's FB page https://www.facebook.com/CNULib. Should you need addition electronic resources needed in your research just fill-up our document delivery service form below.