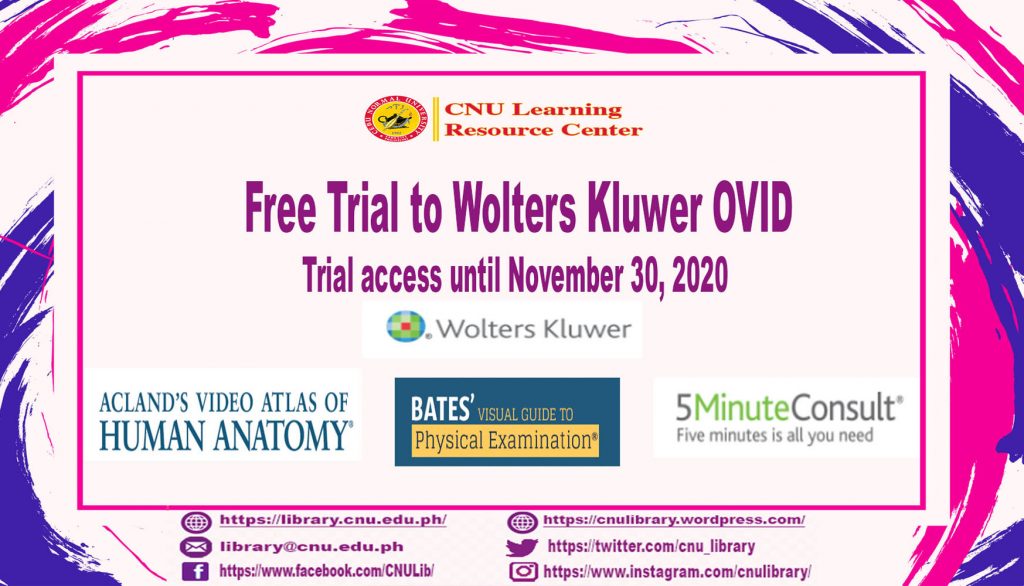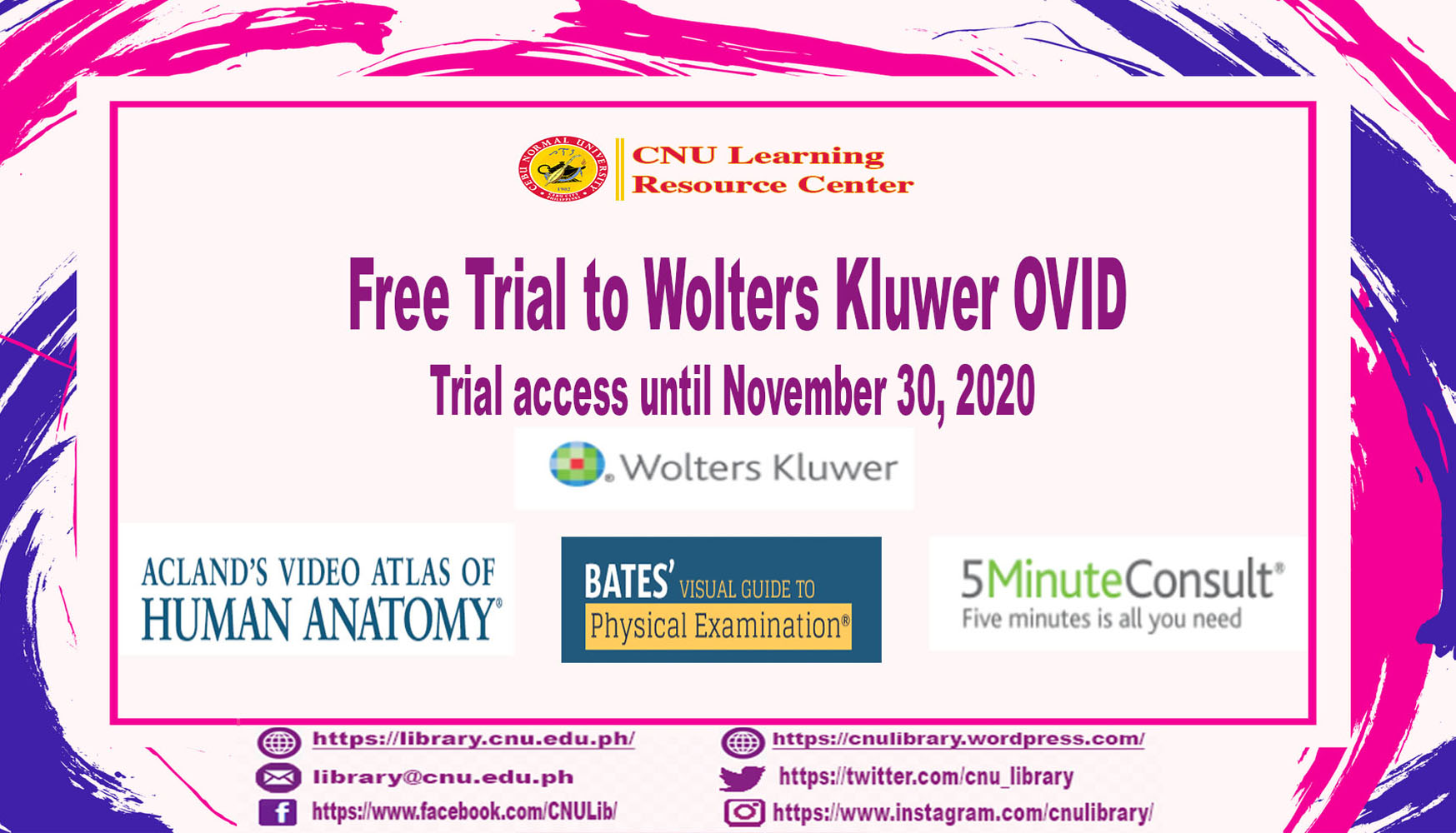 Contact us for more information!
Acland's Video Atlas of Human Anatomy
 – contains nearly 330 videos of real human anatomic specimens in their natural colors, including 5 new, groundbreaking videos of the inner ear. Dr. Robert Acland presents moving structures—muscles, tendons, and joints—making the same movements that they make in life. The videos show complex structures step by step—from bone to surface anatomy—to provide a foundation for understanding anatomical structure and function. The entire series was digitally re-mastered producing clearer, brighter, and more detailed videos than seen in previous versions.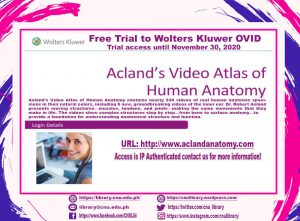 Bates' Visual Guide
 – delivers head-to-toe and systems-based physical examination techniques for the (Advanced) Assessment or Introduction to Clinical Medicine course. The site features more than 8 hours of video content.
Students and faculty in medical, nursing, and related programs will appreciate the careful attention to clinical accuracy, as well as the range of patient types profiled in the series. Institutions will benefit from the online delivery of content—available for the first time via IP-authenticated or referring URL access—allowing their users to view the videos from any web-based location or device.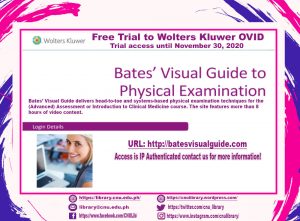 5 Minute Consult
 – understands the unique challenges you are facing due to the COVID-19 pandemic. Primary health care is important to everyone, and now more than ever it's important that you have access to evidence-based diagnostic and treatment content.