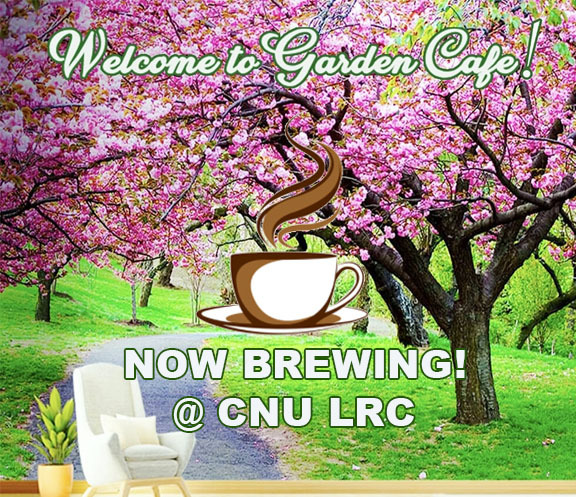 "If you have a garden and a library, you have everything you need. " ~ Marcus Tullius Cicero
LRC Garden Cafe is brewing  @ 2nd Floor Terraces for Onsite Faculty and Staff. Free coffee and candy is available.
2. Show your Vaccine card to the guard on duty.
4. Wear mask and physical distancing
5. Available from 8:00am to 4:00pm, Monday to Friday
See you around Coffee Lovers!