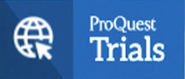 Proquest Trials – ProQuest Central/ ProQuest Dissertations & Theses Global trial until July 31, 2020

De Gruyter – Journals (Multidisciplinary) – publishes fully open access journals across STM and HSS. All articles undergo double blind peer-review and fast turnaround time from submission to online publication. All open access journals are indexed by the relevant Abstracting & Indexing services and the Directory of Open Access
De Gruyter – Books (Multidisciplinary)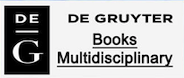 – De Gruyter publishes open access books across a total of 30 subject areas in science, technology, engineering and medicine (STEM), and humanities and social sciences (HSS). Today, we are proud to offer more than 2,000 book titles to read, download and share at De Gruyter's Open Access Book Library.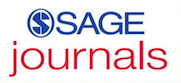 Sage Publication – SAGE is the world's largest independent academic publisher and is committed to global dissemination of research. We have published open access journals for a number of years with the goal of disseminating vital research to the broadest community. SAGE's mission is founded in the belief that education is intrinsically valuable, and the dissemination of useable knowledge is a key foundation in building a healthy society.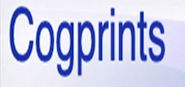 Cogprints – an electronic archive for self-archive papers in any area of Psychology, Neuroscience, and Linguistics, and many areas of Computer Science (e.g., artificial intelligence, robotics, vison, learning, speech, neural networks), Philosophy (e.g., mind, language, knowledge, science, logic), Biology (e.g., ethology, behavioral ecology, sociobiology, behaviour genetics, evolutionary theory), Medicine (e.g., Psychiatry, Neurology, human genetics, Imaging), Anthropology (e.g., primatology, cognitive ethnology, archeology, paleontology), as well as any other portions of the physical, social and mathematical sciences that are pertinent to the study of cognition.