Good News! Register for free!
Open University's Support to Blended and Flexible Learning a supplementary academic website for students and teachers.
Open University link :  HERE…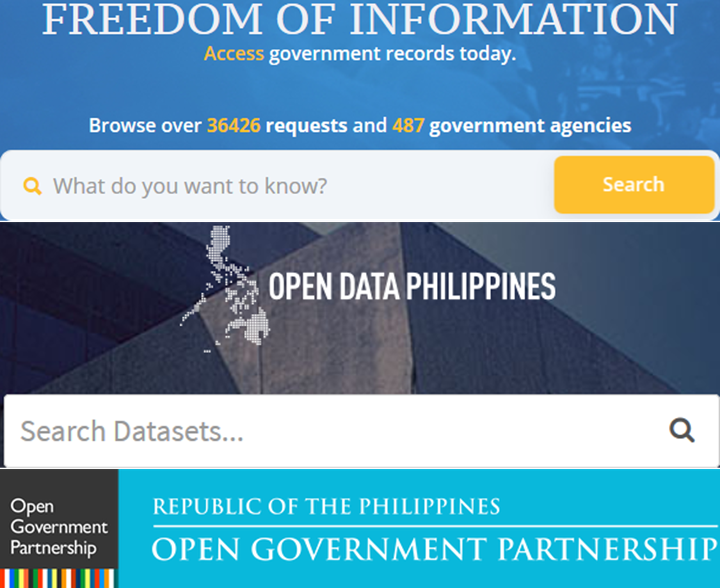 It is a free scholarly website dedicated to the Filipino students and teachers. It promotes proactive e-learning to students who are stay-at-home by providing them free access to scholastic resources such as references and journals for self-study.
Open University is evolving from a free academic portal to Philippines' first full–fledged search engine starting with its growing database of institutional sources.
What started as a humble school project has transformed into the country's first free educational resources portal. Make full use of the academic sources found on the website by exploring its features:
Open Library
DepEd & CHED curriculum guides – free downloads
University library portals – unlimited access
Open Education
Online scholastic resources – free references
Open Campus
Online campus portals – choose your university
Open Study
Online research resources – free academic journals
Open Forum
Freedom Wall – Freedom of Speech for all